ビジネス情報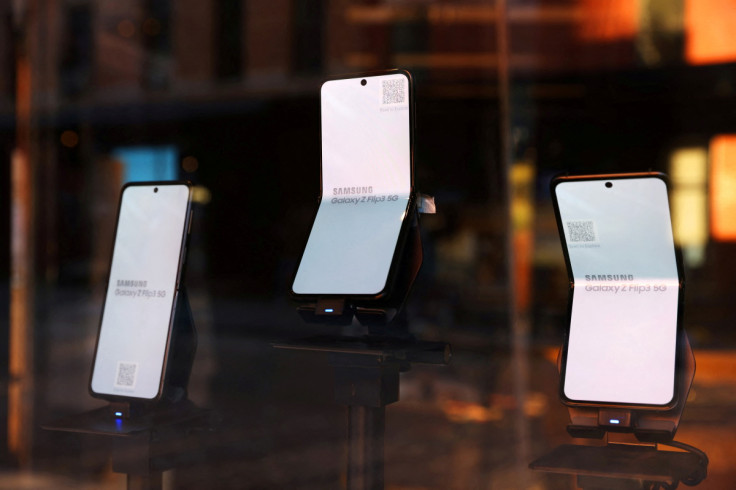 Samsung Galaxy Z Flip 5 is expected to be launched later this year considering that Samsung has set a schedule for the release of its various devices starting from the Galaxy S devices, which happens at the start of the year, to the Galaxy Z devices, which is usually launched at the second half of the year. Here's what fans can expect from the Galaxy Z Flip 5, the brand's upcoming clamshell smartphone.
Galaxy Z Flip 5 release date speculations
Samsung has not yet made an official Galaxy Z Flip 5 release date announcement. However, tech watchers have already been making their own predictions about the clamshell smartphone's launch window based on the release schedules of past models.
In recent years, Samsung has opted for the launch of its main Galaxy flagships at the start of the year with the foldable released in August. For instance, the Samsung Galaxy Z Flip 4 and Galaxy Z Fold 4 were announced in August 2022.
Samsung is likely to stick to this schedule in 2023 as well. Thus, the Galaxy Z Flip 5 will likely be announced in August 2023 alongside the Galaxy Z Fold 5, according to Pocket-lint.
Galaxy Z Flip 5 specs, hardware
The current Galaxy Z Flip 4 is powered by the Qualcomm Snapdragon 8+ Gen 1 chipset and is supported by 8GB of RAM. The publication expects the upcoming Galaxy Z Flip 5 to upgrade its CPU with the currently unannounced Snapdragon 8+ Gen 2 chip but retain its predecessor's 8GB of RAM.
In terms of storage, Galaxy Z Flip 5 will likely feature the same storage options as the Flip 4. Thus storage options for the upcoming phone would be 128GB, 256GB, and 512 GB.
The Flip Z 5 is expected to have at least the same battery capacity as the current phone. This means that it will have a 3700mAh battery or higher.
Galaxy Z Flip 5 camera
Samsung has not yet revealed that camera configuration the Galaxy Z Flip 5 might sport. However, Phone Arena believes that the upcoming foldable phone is due for a camera upgrade.
"The camera system of the Z Flip is definitely due for an upgrade, with Samsung relying on an okay but rather boring and uninspiring 12MP+12MP combo of a wide and ultra-wide angle lens with both the Z Flip 3 and Z Flip 4, which take okay shots but don't really shine with anything in particular," the publication noted.
Pocket-lint also shares the same sentiment. However, the publication only expects modest improvements, "even if this is only at a processing level rather than resolution."