イギリス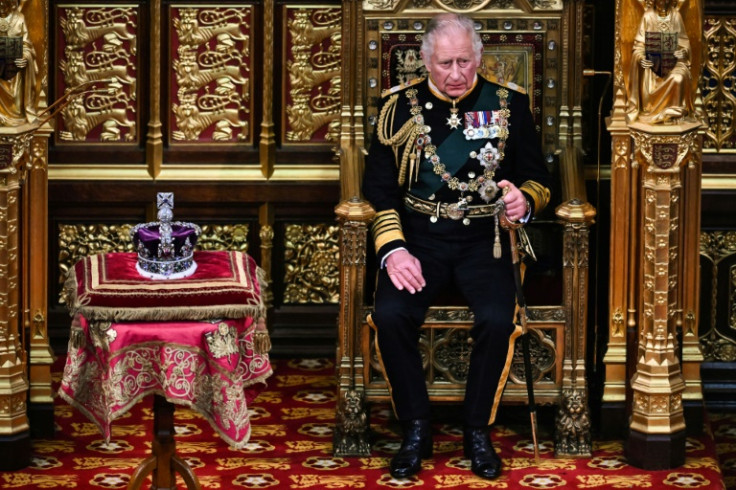 According to the parking wardens union, GMB, Westminster civil enforcement officers voted in favour of strike action scheduled for the day of the King's coronation. King Charles is set to have a "scaled-down" coronation on the 6th of May this year.
GMB's announcement follows the intention of London Heathrow airport security guards to strike in May, with disruption expected for those travelling to the coronation.
The GMB decision has been taken in response to a pay dispute between union members and council contractor NSL. Specifically, union concerns lie over the absence of a cost of living pay awards, despite "drastic changes" to the terms and conditions of workers amidst a broader restructure.
Consequently, strike action is scheduled for the 6th of May, the date of the King's coronation. Strike action will also occur on the 2nd and 4th of May, with action short of a strike also occurring between the 1st to the 8th of May.
NSL forms part of the Marston Holdings Group which turned over £255,108,000 in 2021. NSL provides parking enforcement services, working with 60 councils nationwide, including some in London Boroughs.
GMB has over 500,000 members who work across the public and private sectors. As well as action over pay, GMB is also concerned with improving work/life balance, encouraging the safe and dignified treatment of workers and ensuring workers' rights are fair.
GMB organiser, Alex Etches, has said that "this dispute is simply about working people being paid a decent wage for the physically demanding and very important job that they do." He emphasised that the labour of "ordinary workers" is a key factor "behind each great historical event."
According to Etches, if NSL does not make a "sensible offer in time," the crucial job of GMB members will be highlighted whilst "the King makes his way from Buckingham Palace to Westminster Cathedral."
Strike action statistics
The decision to strike by GMB is part of the wider trend of increased strike action in the UK caused by the cost of living pressures. Strikes have been organised by teaching and nursing unions, with concerns also over pay. According to the Office for National Statistics (ONS), from June 2022 to February 2023, increasing strike action has included staff from rail and bus networks, postal workers, civil servants, teaching staff and NHS staff.
ONS statistics show that the number of working days lost in 2022 from June to December was 2.472 million. When broken down month by month, there is significant variance, with just 93,000 days lost in June, 461,000 in November, and 843,000 in December (the highest monthly total since November 2011).
The rail strikes of December 2022 and early January 2023 had a particularly notable impact, with 1 in 5 persons reporting disruption to their travel plans, with less than 1 in 10 unable to work.
Why has strike action increased?
The ONS refer to pressures on the cost of living as a cause of strike action. In real terms (accounting for the impact of inflation), wages fell in value by by 2.5% "on the year in October to December 2022".
Indeed, high UK inflation has been a worrying economic trend in recent months and years. The consumer price index increased 10.1 per cent in the 12 months up to March 2023. Whilst this is slightly lower than in February, where it was at 10.4 per cent, UK inflation is still significantly higher than the two per cent target advocated by the government and the Bank of England.

The below graph puts UK inflation of recent years into short term historical perspective. Even compared to the years following the 2008 financial crash, inflation is now markedly higher. Moreover, with inflation pushing up prices for consumers, the recent wave of strikes presents a challenge for the government.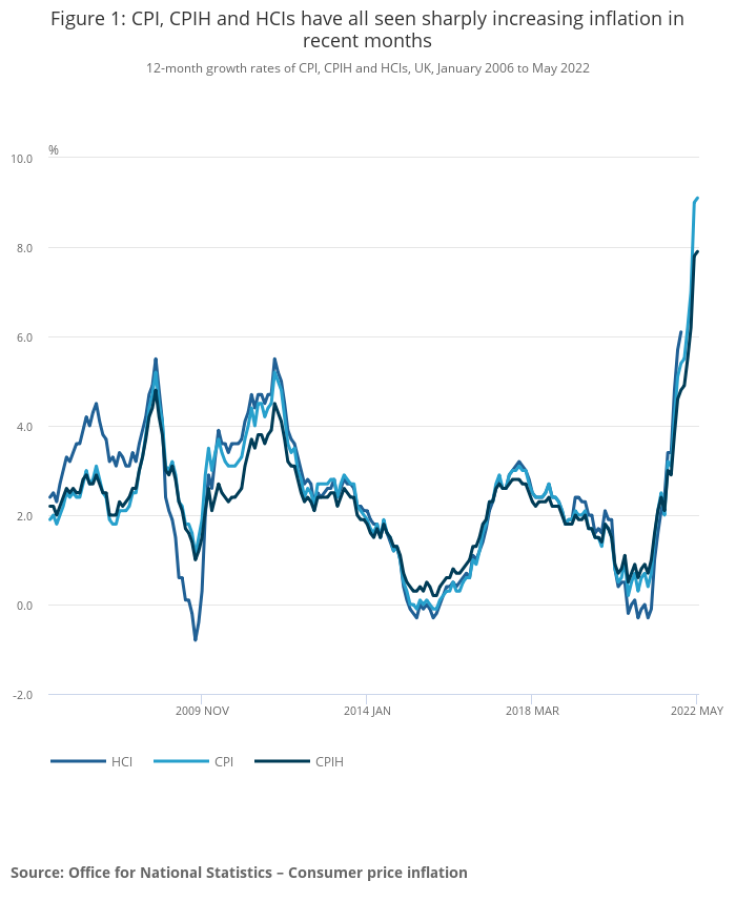 The politics of strike action
Amidst strike action in recent months, the UK government has passed the "Minimum Service Levels Bill" which aims to limit the impact of strikes on the public. These laws do not prevent strikes, but they demand that "minimum levels of service" are maintained. The idea is that public services needed to protect life an enable people to get to work, such as rail, ambulances, and fire services, are maintained during strike action. According to Grant Shapps, the new laws are essential for "the safety of the British public."
Labour has voiced opposition to the new laws. Sir Kier Starmer has stated his intention to reverse the legislation if a Labour government is elected. He has argued that the laws, whilst intended to reduce the negative impact of strikes, will only worsen the situation. Instead of legal action against the striking rights of unions, Starmer advocates compromise and negotiation to end disputes.