ビジネス情報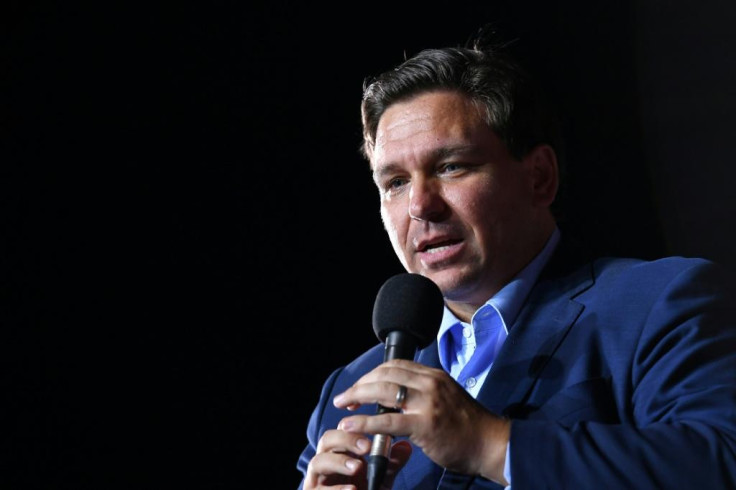 There have been plenty of arguments over the past several weeks about H.R. 734 or the Protection of Women and Girls in Sports Act. The bill aims to ban transgender athletes who were born male from competing in women's sporting competitions at federally supported schools and colleges in the United States. On Thursday, the bill was put to a vote on the floor of the House of Representatives, where it went through with a slim majority of votes at 219-203.
The divide between the votes was clearly between Republican and Democrats, with the former party holding an advantage in congress. However, the bill is not expected to go through Senate, which is dominated by Democrats. Furthermore, even if the bill goes through, the White House has previously confirmed that President Joe Biden intends to veto it.
The debate has been raging for several months, with swimmers Riley Gaines and Lia Thomas becoming the faces of either side. A former All-American swimmer from the University of Kentucky, Gaines has been vocal about facing a disadvantage against transgender competitors like Thomas, with whom she was tied in 5th place in the 200m event in the NCAA nationals last year. She also felt that Emma Weyant, the female swimmer who came in second behind Thomas in the 500m event at the NCAA championships, should be the rightful winner.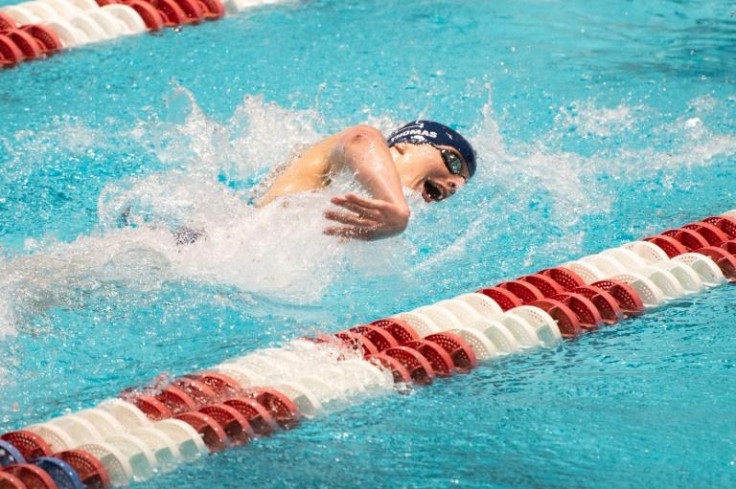 According to Gaines, allowing biological males to compete against women gives the transgenders an unfair advantage and compromises competitive fairness. She also slammed President Biden for supporting a "radical minority" in the issue. Meanwhile, those who support the bill find it to be unnecessary and a form of discrimination against an already vulnerable group.
At the moment, ESPN reports that educational institutions in at least 20 states have already imposed rules that are aimed towards limiting the participation of transgender athletes in sporting events meant for those outside their assigned gender at birth.
Amendment to Title IX
If H.R. 734 is passed, it would lead to an amendment on Title IX, which was passed way back in 1972. Title IX protects people from discrimination based on sex in education programs or activities that receive federal financial assistance.
The amendment would state that schools receiving federal funding should ban athletes "whose sex is male to participate in an athletic program or activity that is designated for women or girls." To clarify, the definition of sex as stated in the bill is one that is "based solely on a person's reproductive biology and genetics at birth."
Integrity of women's sports at risk
The bill's author, Rep. Greg Steube, R-Fla., pointed out the case of Weyant, who lost out at becoming the 500m NCAA champion in 2022 after losing out to Thomas, who had previously competed in men's swimming competitions.
In the 2018–2019 season, Thomas was competing as a man and ranked only 554th in the 200 freestyle, 65th in the 500 freestyle, and 32nd in the 1650 freestyle. Thomas competed for three years on the University of Pennsylvania men's swimming team before joining the women's team as a transgender woman.
Despite the glaring advantage that Thomas demonstrated against women while having been mediocre at best as a male athlete, Democrats are insisting that biological males must be allowed to switch genders even without having to undergo a sex change operation. Not allowing them to do so constitutes discrimination and hurts kids and their families. They have also accused Republicans of "bullying" these transgender youths and forcing them to become ostracised.
Meanwhile, Gaines has been speaking publicly about the rights of women and girls to feel safe during sporting activities. She said that she and her fellow swimmers have experienced sharing a dressing room with a biological male whose genitalia was still intact. She said that they were forced to expose themselves without their consent to a biological man, causing lasting trauma.