ビジネス情報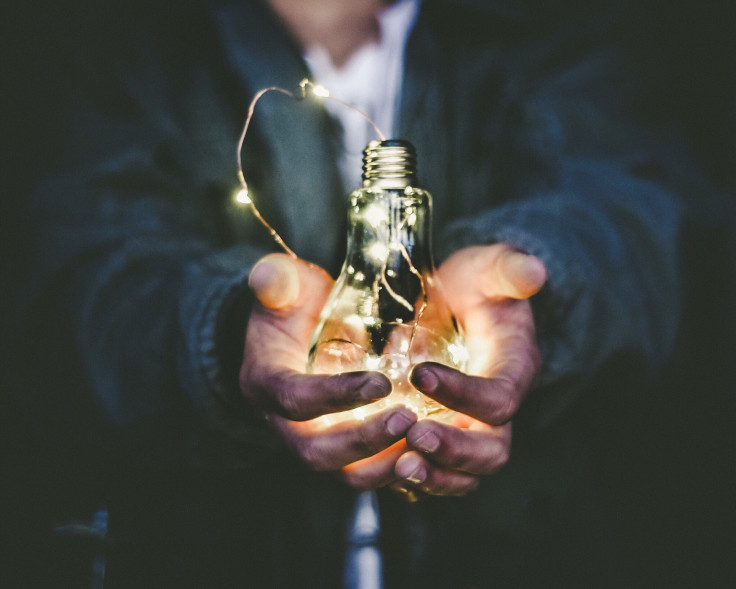 How would you feel as an employee waking up to an email from your employer terminating your contract simply because of the rising energy costs?
Well, this is the reality of one in four businesses in the UK. The job market is suffering as the British economy grapples with the effects of a difficult economic environment, with the unemployment rate currently standing at 3.8 per cent.
Unfortunately, this was not a part of many people's plans. Job searchers are now left in turmoil as they are still hunting for suitable employment despite the recent dramatic fall in the number of open positions.
According to a recent NerdWallet study, which polled 500 British company leaders in September 2022, 38 per cent of respondents said they had put a halt to their hiring efforts because of the rising cost of living and energy worries. The financial strain on firms that are already battling to exist has been further exacerbated by the hike in banking interest rates to 4.25 per cent.
Vacancies are getting tougher to find as these financial stressors continue to increase. Because of tighter financial constraints, the Office of National Statistics (ONS) reported that there were 47,000 (4%) fewer job openings between October-December 2022 and January-March 2023, leaving 1,105,000 vacancies. Reduced job opportunities make it highly challenging for job seekers to find acceptable employment.
Recently, the rising cost of power has had an effect on both households and companies. A recent analysis revealed that wholesale gas prices directly affect both the cost of heating homes and other properties that utilise gas boilers, as well as the cost of electricity because of how supply and demand are balanced on the national grid in the UK.
A worrying 45 per cent of business owners contemplating closing down due to the financial burden caused by the increased energy prices. Additionally, 43 per cent of companies had to boost prices to pay costs, while 25 per cent of enterprises were forced to lay off workers to make up for lost revenue. As a result, many businesses require assistance to keep up with the rising energy prices. According to the study, only a minority (11%) of businesses reported being able to manage the rising costs.
To conserve energy and save money, businesses are adopting new measures such as hybrid or fully remote work styles. With 68 per cent of respondents migrating to hybrid working — being in the office for fewer than 5 days per week.
This averages out to 38 per cent with incentives and 30 per cent without, plus an additional 32 per cent switched entirely to remote work. However, some businesses have been forced to stop hiring new employees and reduce funds for staff training to cope with the energy crisis.
The findings also highlighted the importance of staffing relationships. In addition to hybrid or remote working, 28 per cent of businesses acknowledged that they have prohibited employees from charging their devices at the office to save energy. Even more concerning, the report found that 25 per cent of business owners have sacked staff as a result of rising energy costs.
Around 43 per cent of poll respondents indicated they had already raised prices as a result of the energy crisis, while 8 per cent said they hadn't done so yet but expected to do so in the future. In 2022, several firms were compelled to hike rates because of the rising cost of goods and services.
Those unable to recover their losses through higher product and service prices have made budget concessions elsewhere to survive. A reported 38 per cent of those surveyed had completely stopped hiring new employees and 43 per cent had reduced funds for staff training. To save money, 36 per cent of respondents claimed they also had to downsize their office.
While commenting on the survey's findings, Connor Campbell, a Business Finance Expert with NerdWallet, said they might have anticipated that some degree of hardship would show up in the survey's findings. However, he said, the extent of budget cuts and scaling back that this study reveals shows exactly how much UK firms are finding it difficult to deal with the energy crisis.
"Although support has been put in place for a set period of time, businesses will need reassurance for the long-term future, so they can budget effectively and decide on their next steps," Campbell noted.
The current economic situation presents difficulties for both firms and job seekers. It is essential to prioritise helping struggling firms as the situation develops and giving job seekers a chance to locate acceptable work. We must cooperate to overcome these obstacles and come out stronger on the other side.