ビジネス情報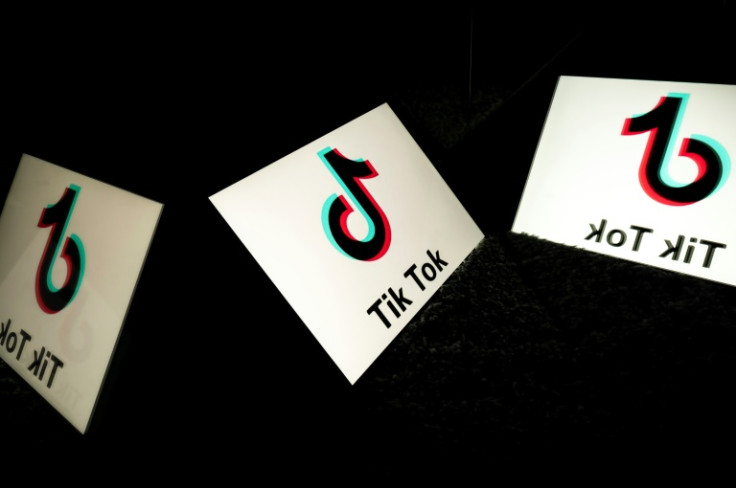 The advent of social media and the proliferation of influencer culture has resulted in consumers displaying a discernible shift in their preferences and attitudes.
Flashy and unattainable influencer material that once captivated audiences is now losing its charm. Instead, consumers are moving towards realistic and relatable content, mirroring their values and addressing their pressing concerns, particularly during challenging economic times.
A recent report by Accenture Song, polling 2,000 UK consumers, revealed that nearly a quarter (24%) of 25 to 34-year-old respondents and nearly a fifth (19%) of 16 to 24-year-old respondents indicated that they have taken the step to unfollow accounts they felt portrayed a lifestyle not realistic to them.
The research pointed to broader trends in consumer perceptions regarding influencer material. One-fifth (21%) of respondents indicated that they are becoming less likely to be affected by influencers' content and recommendations. According to the research, the impact of influencer marketing appears to be waning, as consumers are more likely to skip past influencer marketing content (20%) and nearly one-fifth (16%) saying they're less likely to view influencer content during the greater cost of living problem.
Furthermore, the study exposed an interesting correlation between consumer behaviour and brands' ethical and social responsibility. Nearly a third (32%) of all consumers had stopped purchasing with a brand because of something it did that was unfair, unethical, or disrespectful, with a third (33%) stating it was because the company felt out of touch with the increasing cost of living.
Influenced by the rising cost of living, consumers are gravitating toward social media channels that offer practical tips and ideas on saving money, with 21% expressing interest in content focused on budget-friendly food shopping. Interestingly, a fifth of consumers (20%) prefer brand social accounts that provide financial suggestions, such as budgeting advice, and the same proportion (20%) prefer content that proposes cheaper alternatives or 'dupes' to popular products.
Deinfluencer content, which encourages consumers to be more selective in their buying choices and question the value of certain products or services, has gained traction among consumers, particularly the younger demographic. According to Accenture's research, nearly a quarter (22%) of customers have engaged with deinfluencer material since the beginning of the cost-of-living crisis, calling companies and influencers into question and encouraging consumers not to purchase superfluous items or services.
This proportion increased to 33 per cent among 16-24-year-olds, with 64 per cent of this age group deciding not to spend with a business as a direct result of engaging with deinfluencer content. This reflects a growing discernment among consumers, prompting them to seek content that aligns with their values and needs.
Vix Jagger, Executive Creative Director at Accenture Song, commented on the shifting influencer world. He noted that influencers are now moving towards a more transparent and honest portrayal of their lives, as opposed to presenting only the highlight reel.
He emphasised that consumers today demand authenticity and are increasingly calling out unrealistic standards, especially during difficult times. This shift has prompted brands to reevaluate their values and redefine their communication strategies to better connect with their audience.
The study goes beyond consumer perspectives and also sheds light on the views of 100 senior marketers at consumer-facing businesses. Despite the changing sentiments around influencer content, a surprising two-thirds (65%) of senior marketers report an increase in their spending on influencer marketing in the past year, with 20 per cent significantly increasing their investment.
With this increase in spending, nearly two-fifths (39%) of marketers polled advocated for a shift towards authenticity and "real talk". They believe influencers should cease being so flashy with money as people interact with more relatable content.
Concerns regarding deinfluencer content have been expressed by more than half (51%) of marketers polled, and a similar proportion (53%) have altered plans or campaign activity as a result. On the other hand, more than two-fifths (44%) of marketers polled believe deinfluencing is a beneficial thing that creates a level playing field for all businesses.
© Copyright IBTimes 2023. All rights reserved.